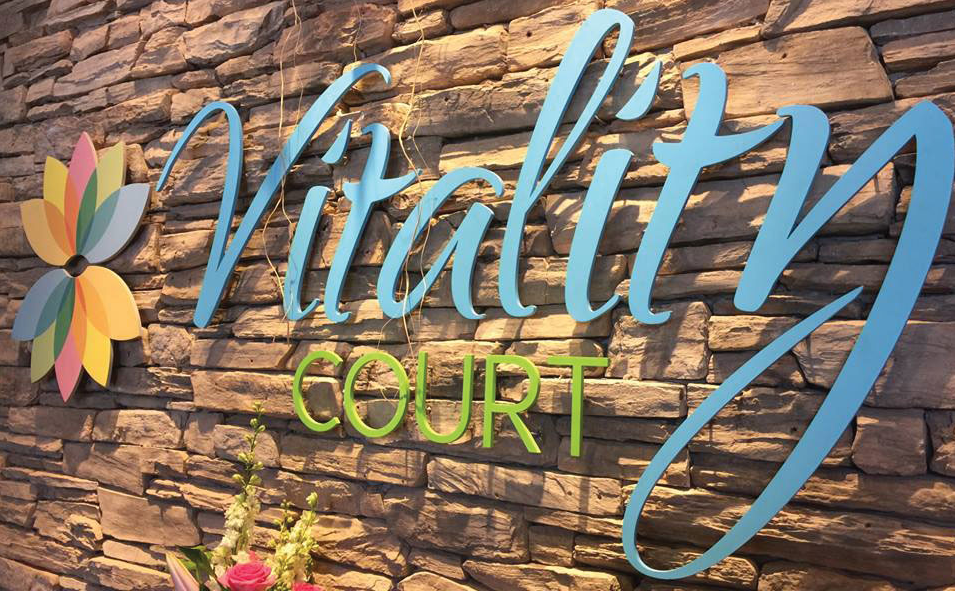 Metal Letters
With Metal Letters from American Sign Company, you can create both modern and rustic looks for your home or business. We provide a bevy of finishes according to your needs and desires, so if you can't find exactly what you need using the tools on our site, don't hesitate to reach out and contact us at anytime! We use state-of-the-art processes to manufacture letters that can complete your business sign, create wonderful art for your living room walls, or decorate your restaurant in the fashion of your choice. Of course, the interesting thing is always discovering the new and innovative ways our customers will use our Metal Letters to bring a new dimension of beauty to their lives. We can't wait to see what you do with your finished products!
— Many different and unique finishes
— Fits into both traditional and contemporary décor
— Customization options available upon request
— Great for business and home decorating purposes
— Innovative manufacturing processes make the difference
Create Attractive Signs That Pop
People choose Metal Letters when they need a material that will work in both indoor and outdoor settings but don't want to compromise their vision for an attractive sign. These letters are crafted and delivered with crisp edges and finishes that demonstrate the attention to detail that only American Sign Company can deliver. They stand out especially well for businesses who need a large, outdoor sign that will draw in traffic from the highway or interstate (as well as pedestrians in the area). They denote a certain level of strength and solidity – a presence that will only reflect well on your own business's positive traits.
Stunning When Used In These Three Ways
We wouldn't dare put constraints on your imagination when it comes to how you use your Metal Letters – half the fun of this business is finding out how our customers put these products to their most effective use! That being said, there are three places these letters really shine. One, when used to display the logo or name of a business. When we say "business," of course, we're including an organization of any kind. Two, when used as home decoration – if you're one of those homeowners who has fallen in love with the rustic look, you'll find much to love about Metal Letters. Three, these Metal Letters go well with nearly any commercial building interior. They present as professional and strong – two qualities that every business should be proud to embody!
Order Yours Today
Whether you're looking for a stunning decoration for your home, a way to celebrate your family, or a business sign that will set you apart from the competition, Metal Letters can help you bring your vision to life. Remember – if you need customization work or any help choosing the right options for your application, we are available via phone or email to field your requests and give you any assistance you may need. Now what are you waiting for? Take advantage of our everyday low pricing and order your Metal Letters today!