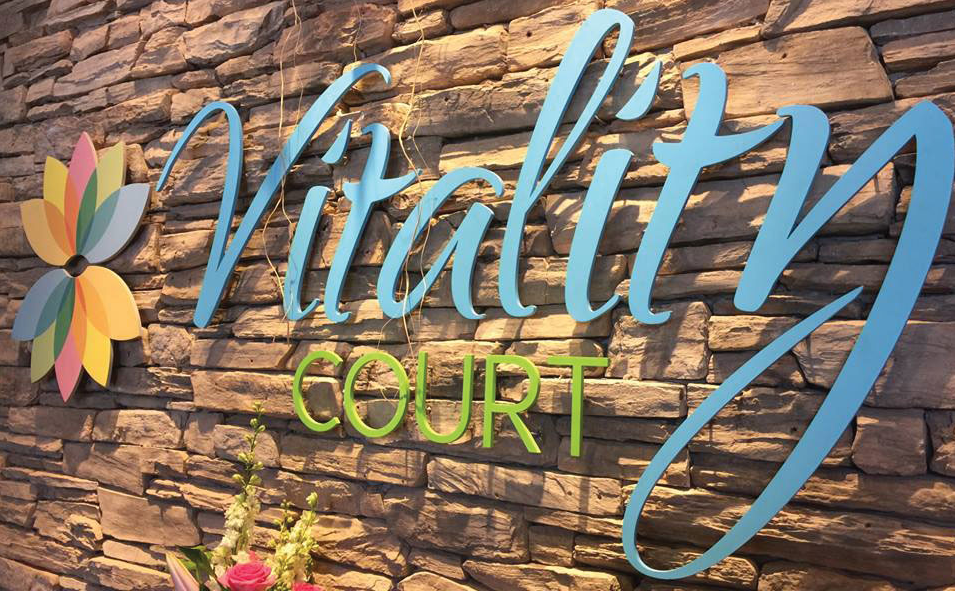 Aluminum Letters
Versatile, cost-effective, and available in a wide range of sizes and finishes, Aluminum Letters are some of our bestselling products. Is it any wonder why? Our precision-cut Aluminum Letters are perfect for both interior and exterior signage due to their relative lightness and affordability when compared with similar materials. They produce a professional, polished look that will make your business the envy of your competitors – not to mention the destination of choice for the discerning customer. We offer many options, so you'll always be able to get exactly the letter you need, regardless of font, size, or thickness. And if you need something you don't see on our site, contact us for custom Aluminum Letters that meet your every specification!
— A versatile option for anyone who needs flexibility
— Cost-effective when compared to similar metals
— Many sizes, fonts, and finishes available
— The finest manufacturing process in the business
— Customization offered on all products
Extraordinary Strength
If you think that choosing Aluminum Letters means you're sacrificing strength in some way, think again! Aluminum is actually one of the strongest materials in our inventory, and that is only one of the reasons it is among the most popular signage materials in the world. People get the impression that Aluminum Letters will be weak or subject to deterioration because it is thin and lightweight, but that's not the case. Indeed, that combination of lightness and strength is exactly what makes aluminum so perfect in so many signage applications! Granted, the thicker your letters, the stronger they will be. You have the ability to use our on-site tools to choose your thickness along with a variety of other options, including font, size, and finish. If you can strike the right balance between thickness and strength, you'll have quality letters that will last for a very long time.
Affordable, Budget-Friendly Signage
As you probably know, it is possible to spend a lot of money on your business signage. A LOT of money. And we won't deny the fact that you can purchase a remarkably attractive sign if you're ready to shell out thousands of dollars on its construction and customization. Sometimes that expenditure makes sense. Sometimes, however, it is merely a waste of capital that could be better spent building up your business in other ways. Aluminum Letters are the right choice for any business owner who wants an attractive sign but doesn't want to blow a hole in their budget that will pull them into the red. For a fraction of what you might pay for other materials, you can have a great looking sign that is just as strong and durable as its more expensive counterparts.